I'm super excited to be able to share with you the cover for Garden of Ashes by Kate Cowan. This is the second book in her Legend of Eden series – I read the first one in the fall and I'm really excited to see what she has in store for us next – there was a lot that I was dying to see resolved when book 1 ended. If you haven't yet – check out my review of The Garden of Eden. And now, let's check out this new, pretty fabulous cover, shall we?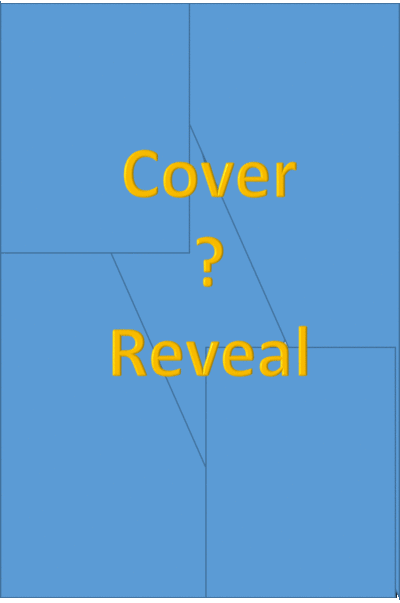 Garden of Ashes

by Kate Cowan
Series: The Legend of Eden #2
Published by Anchor Group Publishing on April 2014

After four years as a prisoner in her parents' attic, hidden away from the Catchers, Eden never dreamt the very people she was hiding from would be the beginning of such impossible things. She's found freedom on the island like she never imagined.
Eden is a sorcerer, with the power of the world in her fingertips. She is determined to never be helpless like she once was, and spends every minute of her spare time training to fight back. As she discovers more of her own power, she and her friends continue to uncover the secrets of the Council. Deadly secrets, hinting at something far larger than the island and the Catchers. Before they can find out exactly what the Council is hiding, Eden's magic begins to spiral out of control, and she loses it for just a second. Just half of a second, and it's enough to change everything.
Suddenly, lives are put at stake, and Eden and her friends must do something no one else has ever dared. They have to escape the island, or they have to die trying.
I love the cover and that synopsis promises an awful lot of excitement!! I'm ready for April's release – are you?
Giveaway
If you haven't had a chance to read book 1, Garden of Eden yet – here's your chance! Good luc!